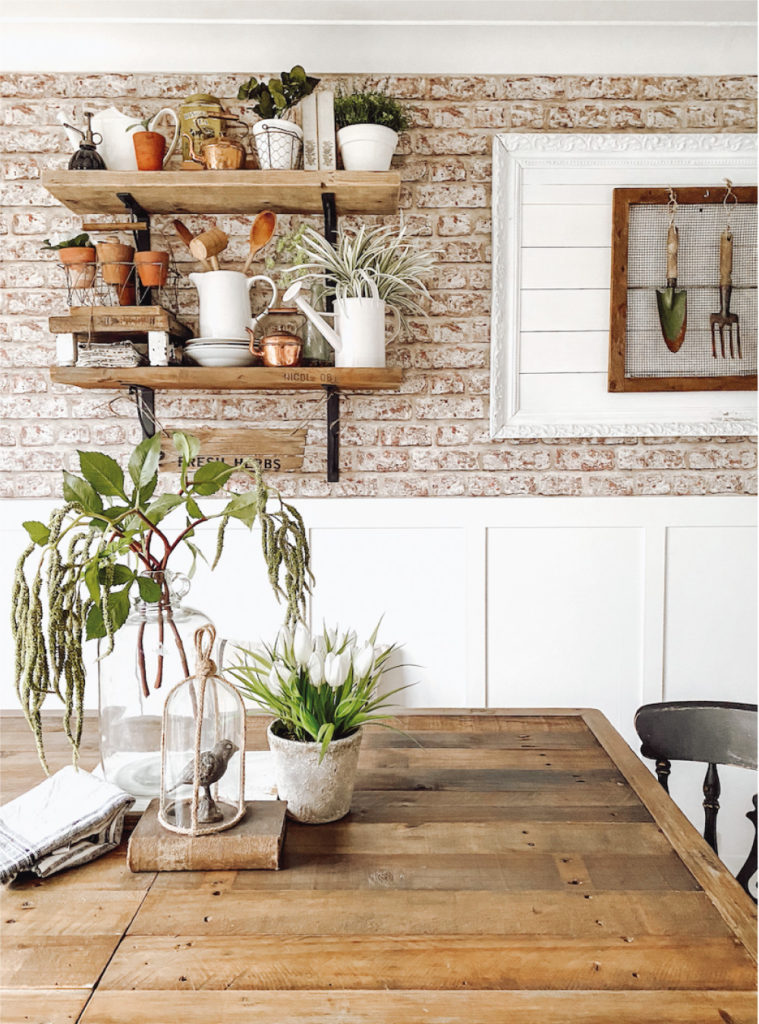 Hello friends! Welcome to Making Home Matter. A place where I post achievable DIY's & projects, home decor & styling ideas, seasonal inspo & lots more. I want to inspire you to make your house a home but most of all MAKE Home Matter!
I'm a big believer in – "Your home should tell the story of who you are, & be a collection of what you love" (Nate Berkus).
So glad you are here, it means so much to little old me – Let's do this & be inspired together!